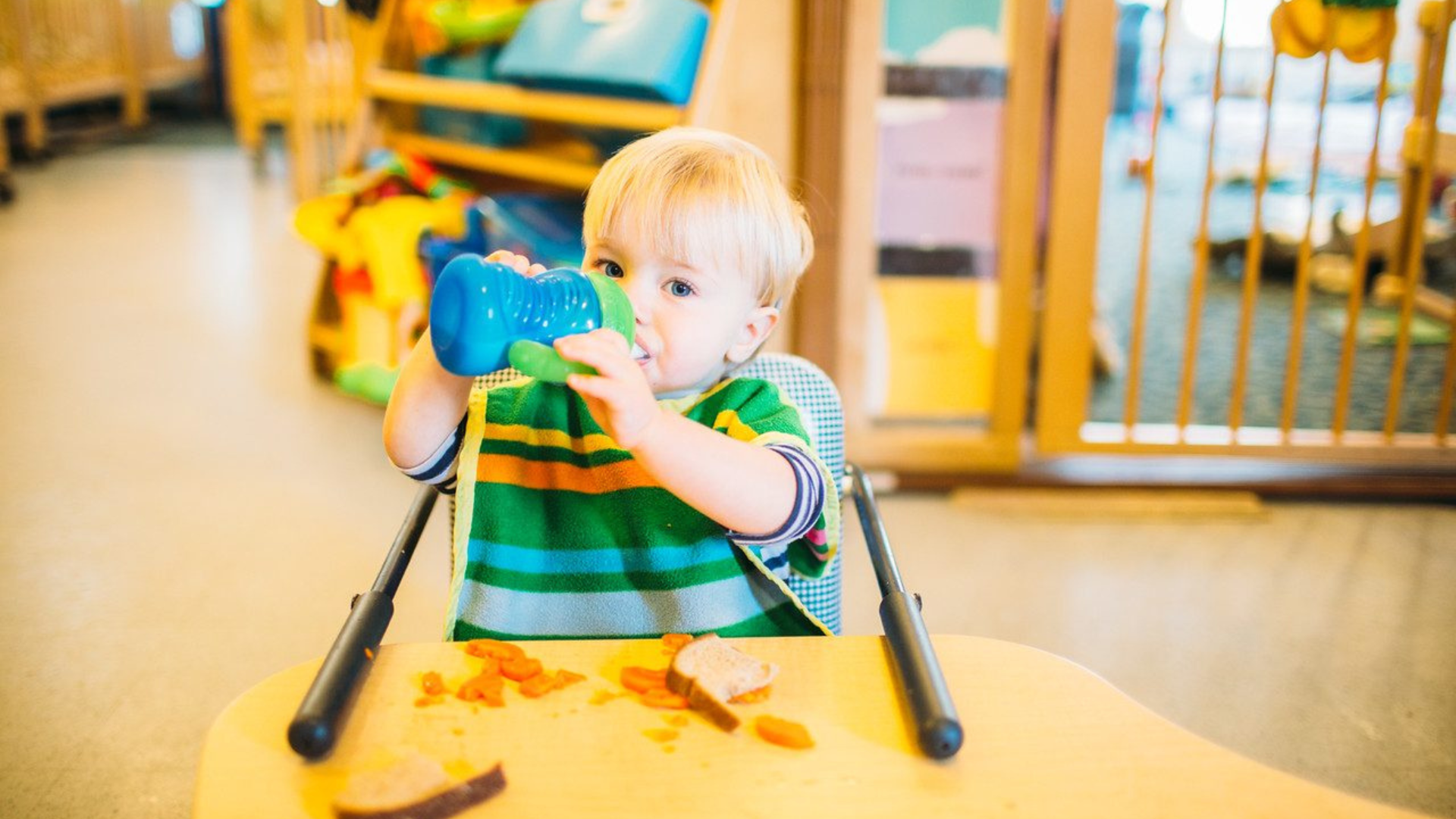 Early Learning
NAYCE-accredited programs
serving children 6 weeks to 5 years
old 5 days a week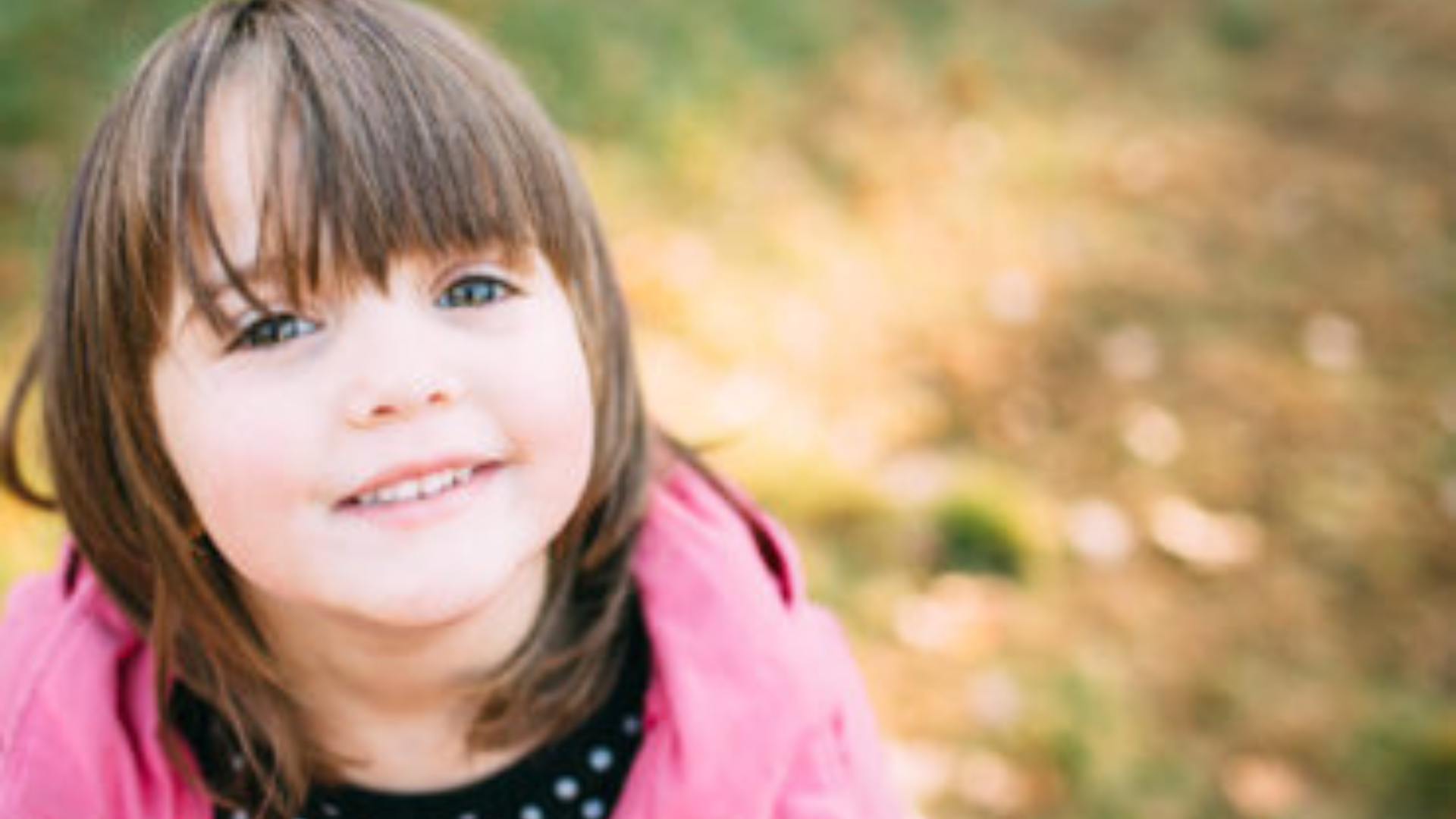 Public Pre-K
Public Pre-K Partnership with the Brunswick School Department
(Brunswick residents only)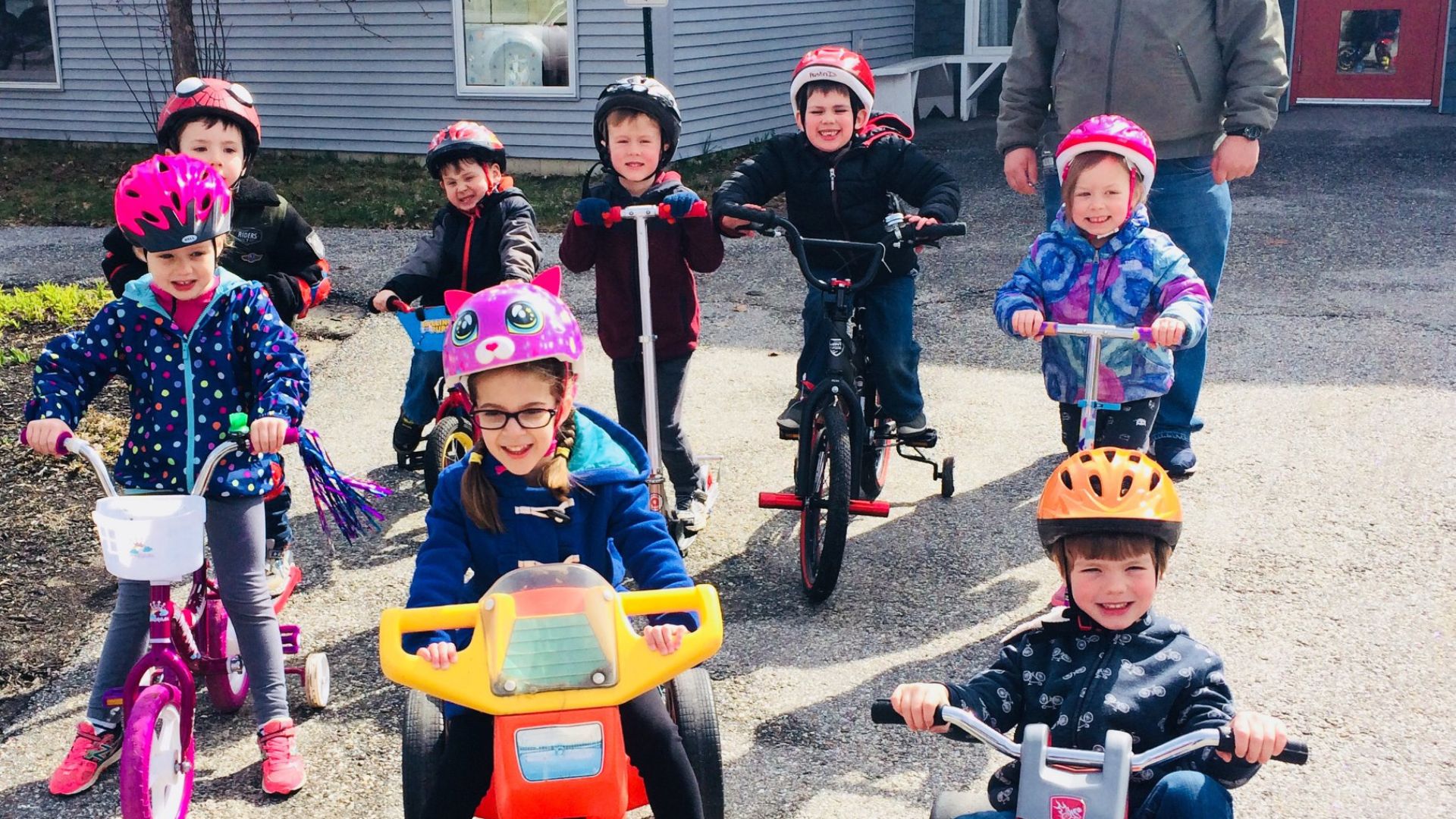 School Age Programs
Before and After school programs
available in the surrounding district
schoolsfor ages 5 to 12 years old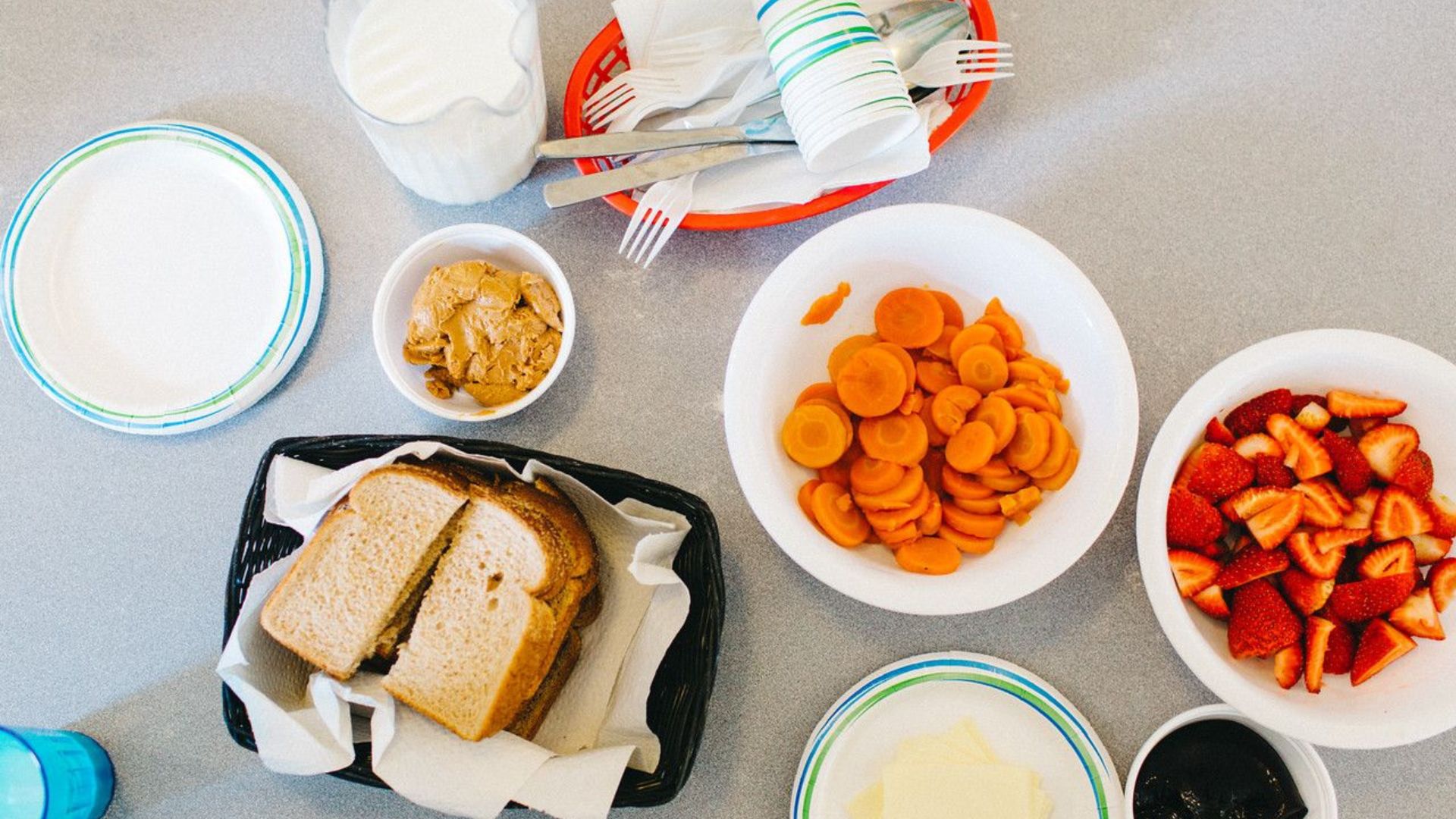 CACFP Food Program
Providing Healthy Nutritious meals
daily to all programs and sponsors
local CACFP home providers.
to Family Focus, an accredited early learning center for the mid-coast area of Maine. Established in 1985, we are a rapidly developing childcare facility committed to providing an affordable, high-quality, and nurturing environment to all of our families. We are proud to be a solid and vital link in the community's keeping with our original mission.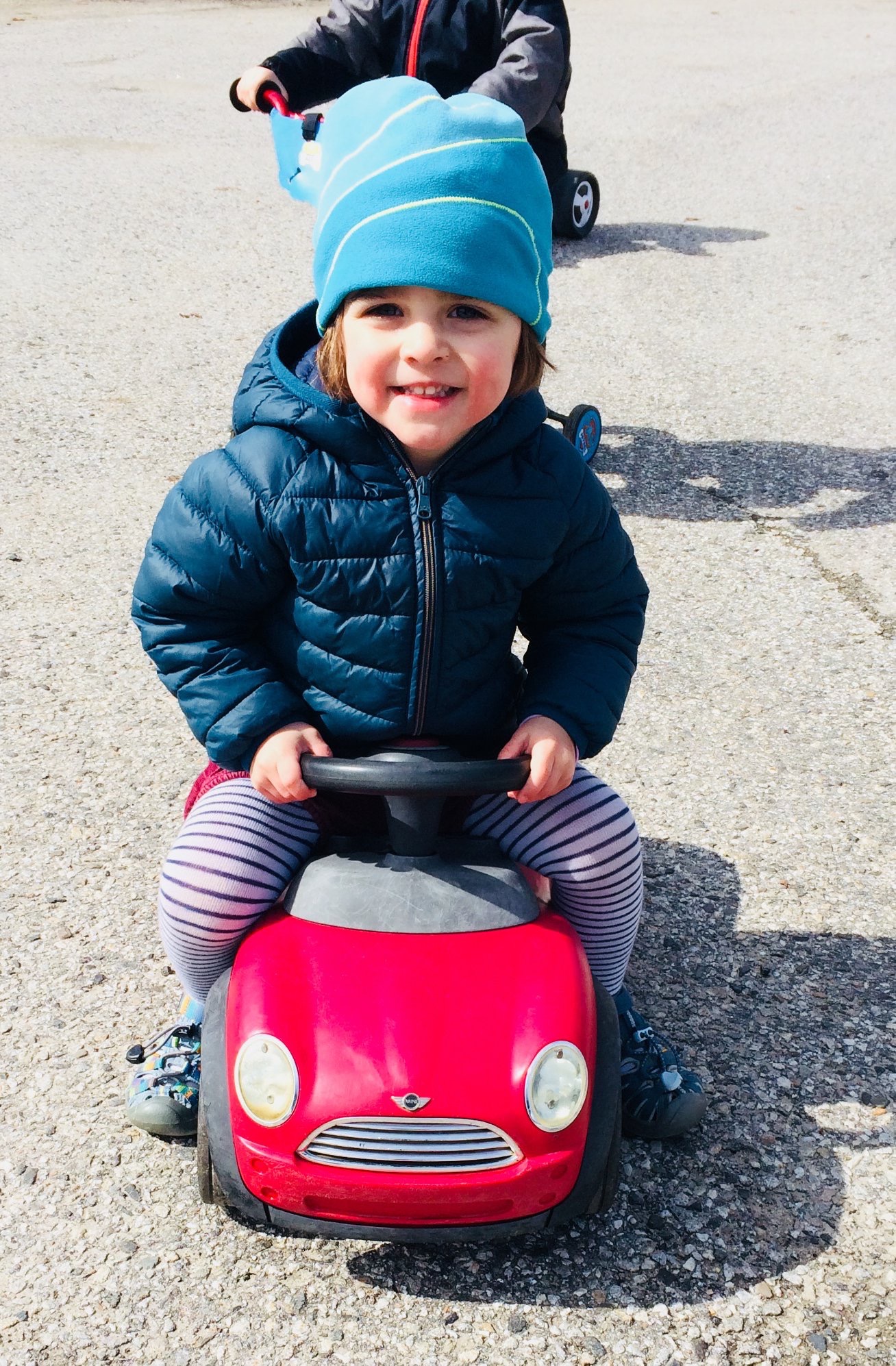 We strive to be a strong and vital link in the community's network that meets the needs of children and families in hopes to raise the standard of early childcare.