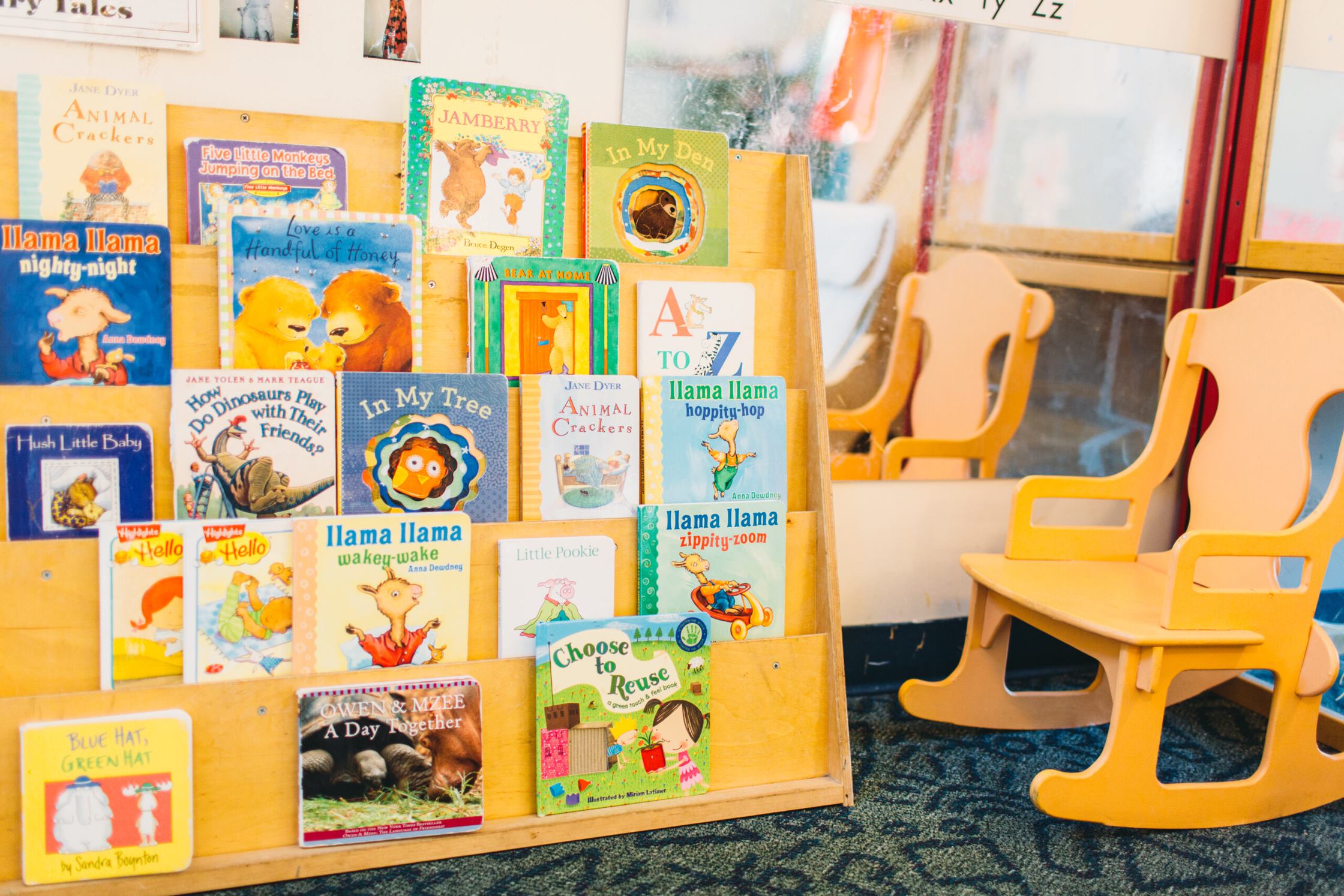 Newsletters offer your center the ability to create, schedule and send newsletters to keep parents up to date with all our programs in store!
ProCare Software System enables our programs to easily share activities such as photos of the children, what and when the children ate, nap times, incident reporting and more!
ProCare Messaging allows your parents the confidence to know that you are only a quick message away! This feature also allows for staff to staff messaging, as well as SMS messages to parents in case of emergency.