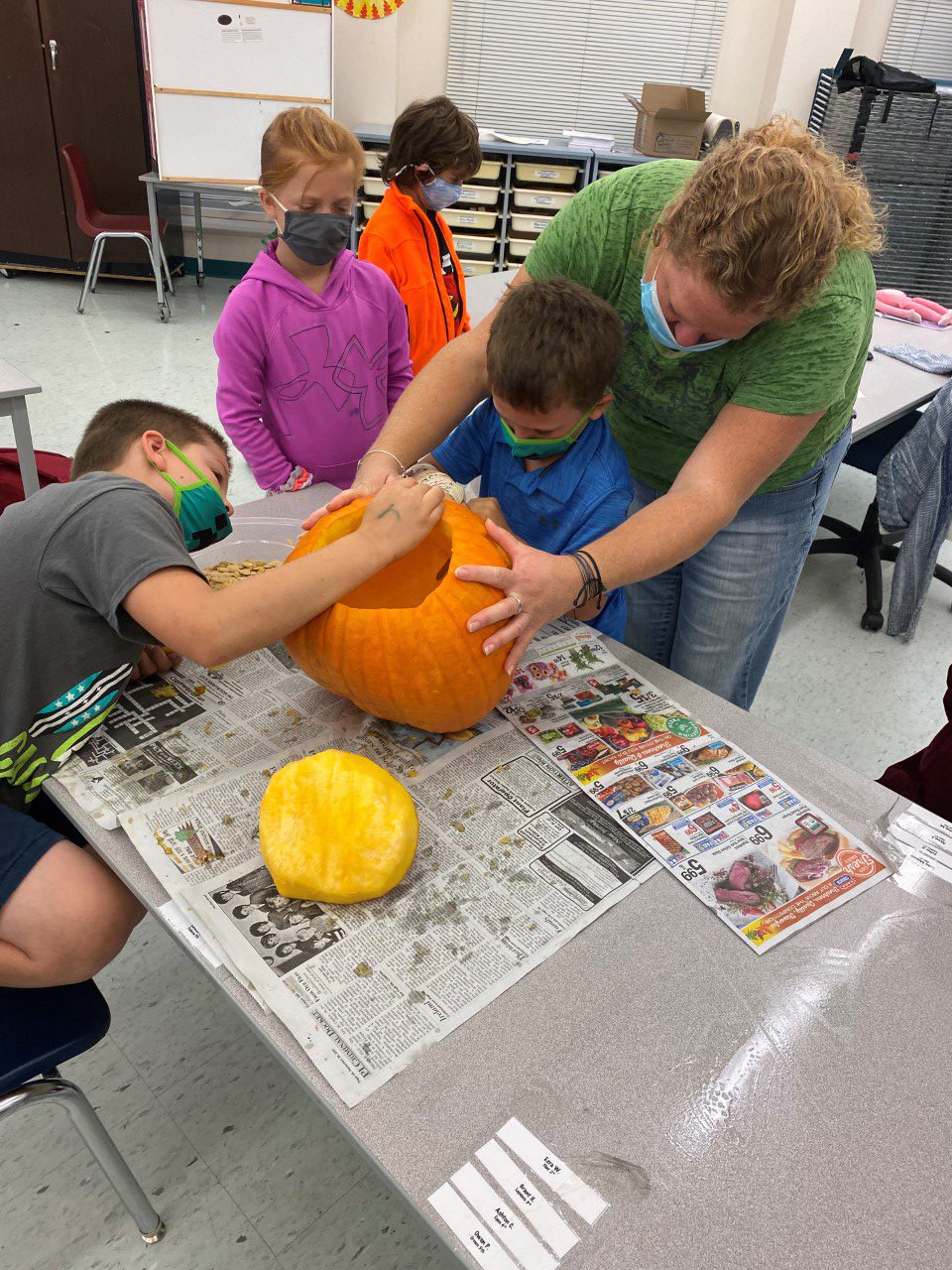 PROGRAM CONTACT:
Amanda Beaudette
School Age Program Director
amandab@familyfocusme.org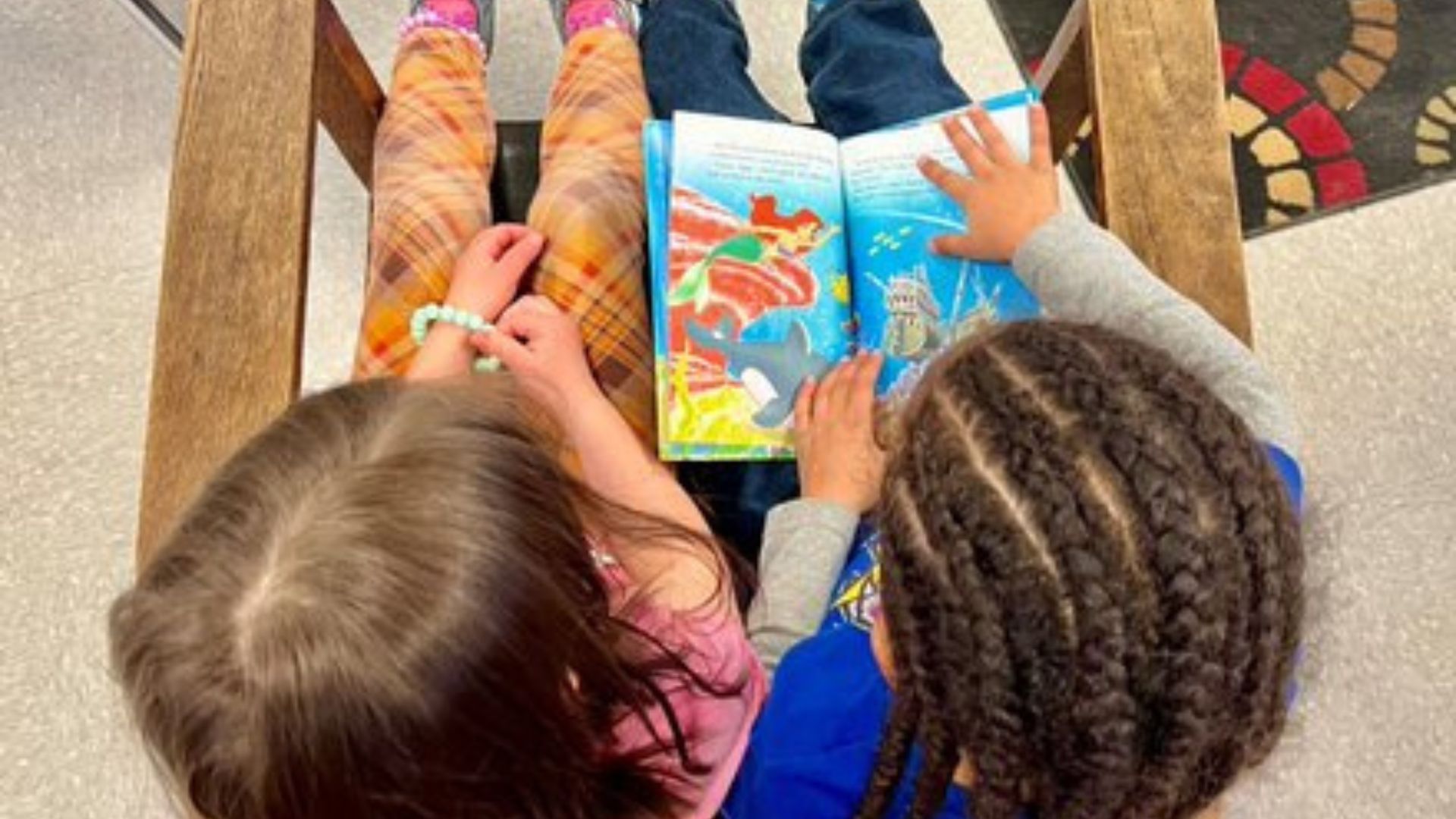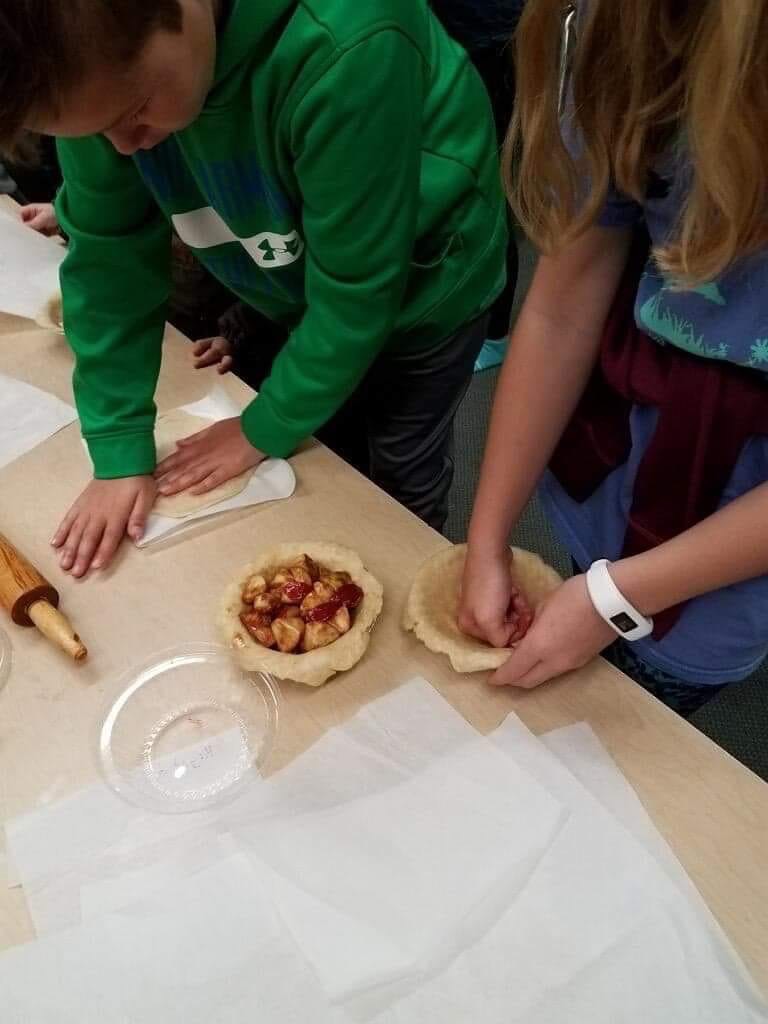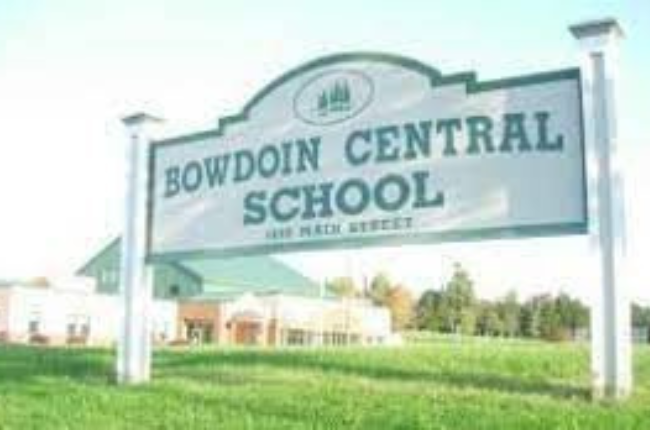 6:30 A.M. to start of school day, end of school to 6:00 P.M.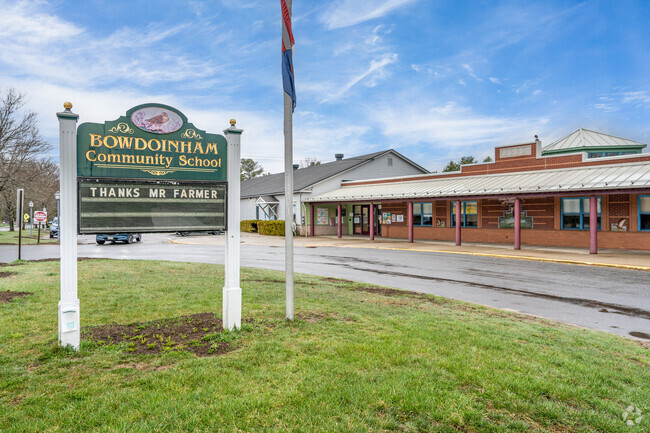 Bowdoinham Community School (Temporarily Closed)
6:30 A.M. to start of school day, end of school to 6:00 P.M.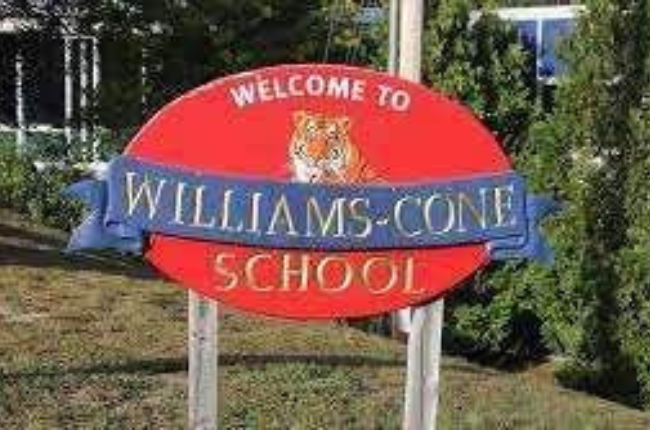 Topsham Williams-Cone School
6:30 A.M. to start of school day, end of school to 6:00 P.M.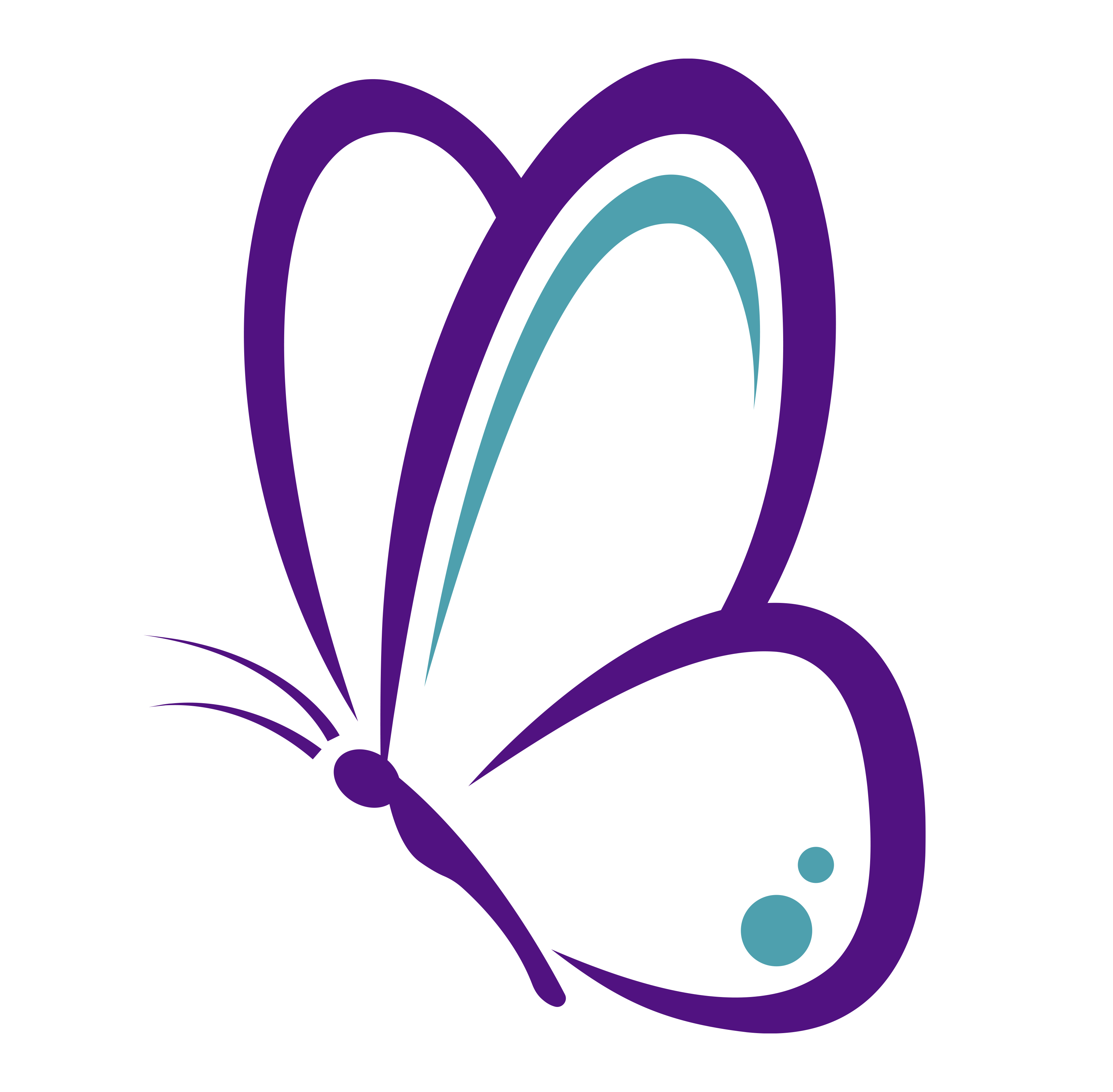 Our School age programs are a partnership with local public school in the surrounding area providing before and after school care for kids ranging from 5 to 12 years of age at the locations shown on this page.
CORE VALUES: Play and Exploration: Children learn best by doing, which includes playing, working on projects and experiencing the everyday challenges of life.
DIVERSE PROGRAMMING: Our curriculum balances educational content with free play, life skills, and an introduction to diverse practices, sports and hobbies. Student Empowerment: Our staff encourage children to make their own choices, to explore their own passions and interests and to bounce back from failure, which is essential to developing integrity of character, executive function and social-emotional intelligence.
OUR PROGRAM IS POWERED BY STEAM: STEAM is an educational approach to learning that uses Science, Technology, Engineering, the Arts, and Mathematics as access points for guiding student's inquiry, dialogue, and critical thinking. The end results are students who take thoughtful risks, engage in experiential learning, persist in problem-solving, embrace collaboration, and work through the creative process. STEAM activities allow our staff and youth to make more real-life connections.We introduce STEAM early on to help children develop an interest in and passion for these subjects, which may encourage them to pursue STEAM-related careers. STEAM learning also helps children develop communication, collaboration, creativity and critical-thinking skills, which are valuable in any career path.